Rural Health Network has created a series of professional development trainings with a focus on rural determinants of health, rural culture, health literacy and self-advocacy. While all are welcome, training is designed for those who are or will be working within the health and human services sectors. All trainings include interactive activities and can be delivered virtually, although in-person is preferred. Current courses and fees are listed below. Fees are subject to change.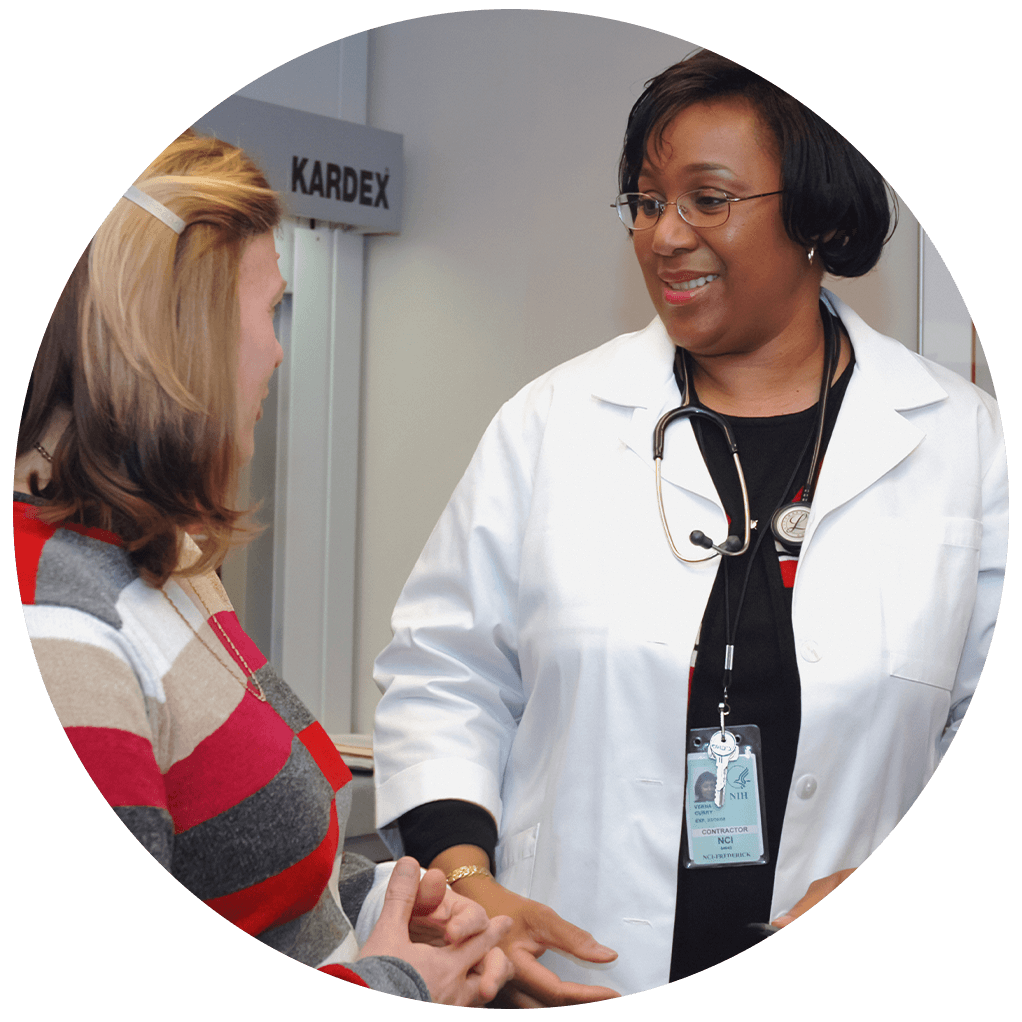 Social Determinants of Health
This training explores the non-clinical factors that drive health outcomes and create health disparities, encouraging participants to view health within the greater context of equity and access.
Time commitment: 2.5 hours. Fee: $500 – Minimum of 8 trainees, no maximum.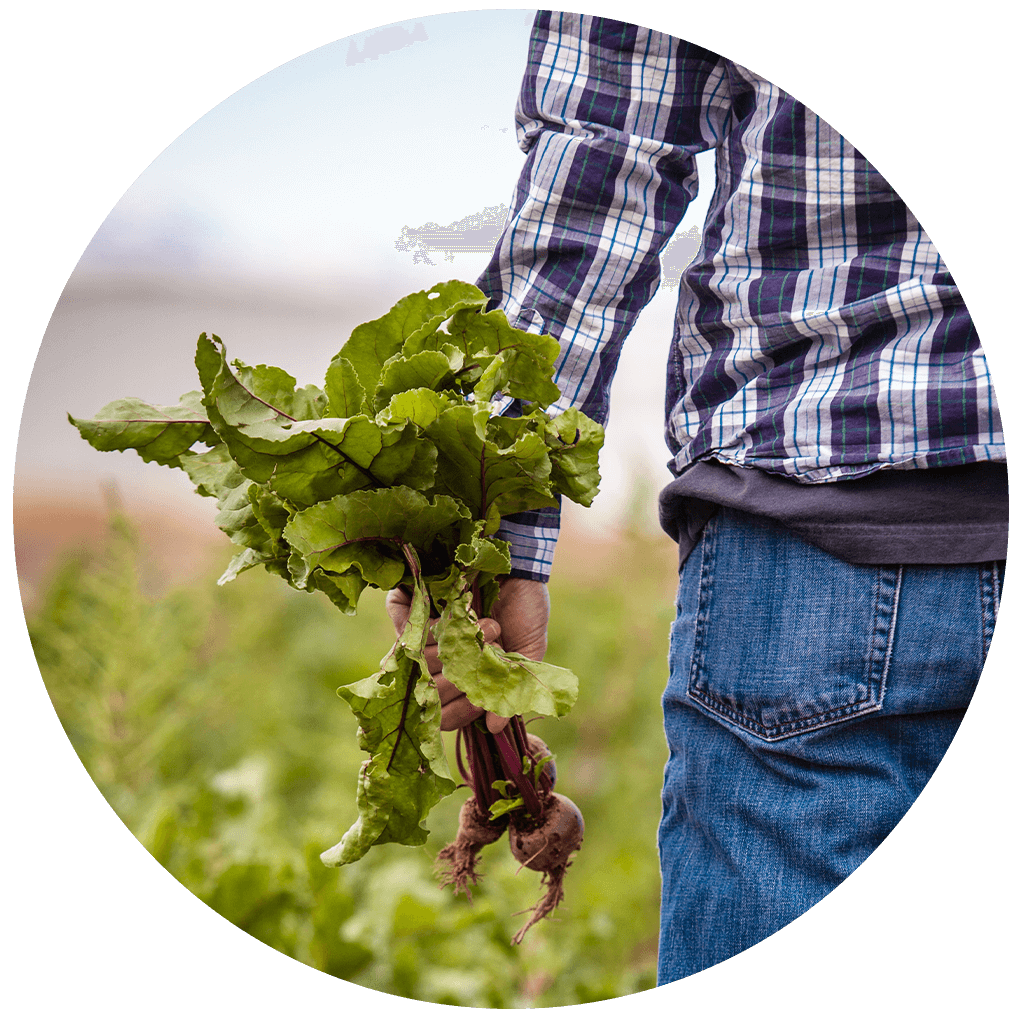 Rural Cultural Competence
This training describes the unique characteristics and health challenges of rural people. Participants will be trained to communicate with and provide services to rural people more effectively, as well as provide resources to evaluate and improve rural cultural competence of trainees and their organizations.
Time commitment: 2.5 hours. Fee: $500 – Minimum of 8 trainees, no maximum.
Health Literacy is the degree to which an individual can obtain, process, and understand basic health information and make appropriate health-related decisions, but true health literacy extends beyond the patient and to the provider and healthcare organization's communications. This training provides the tools to incorporate health literacy at a staff and organizational level. Participants will learn best practices for communicating with clients and patients to improve Health Literacy across their organization.
Time commitment: 2.5 hours. Fee: $500 – Minimum of 8 trainees, no maximum.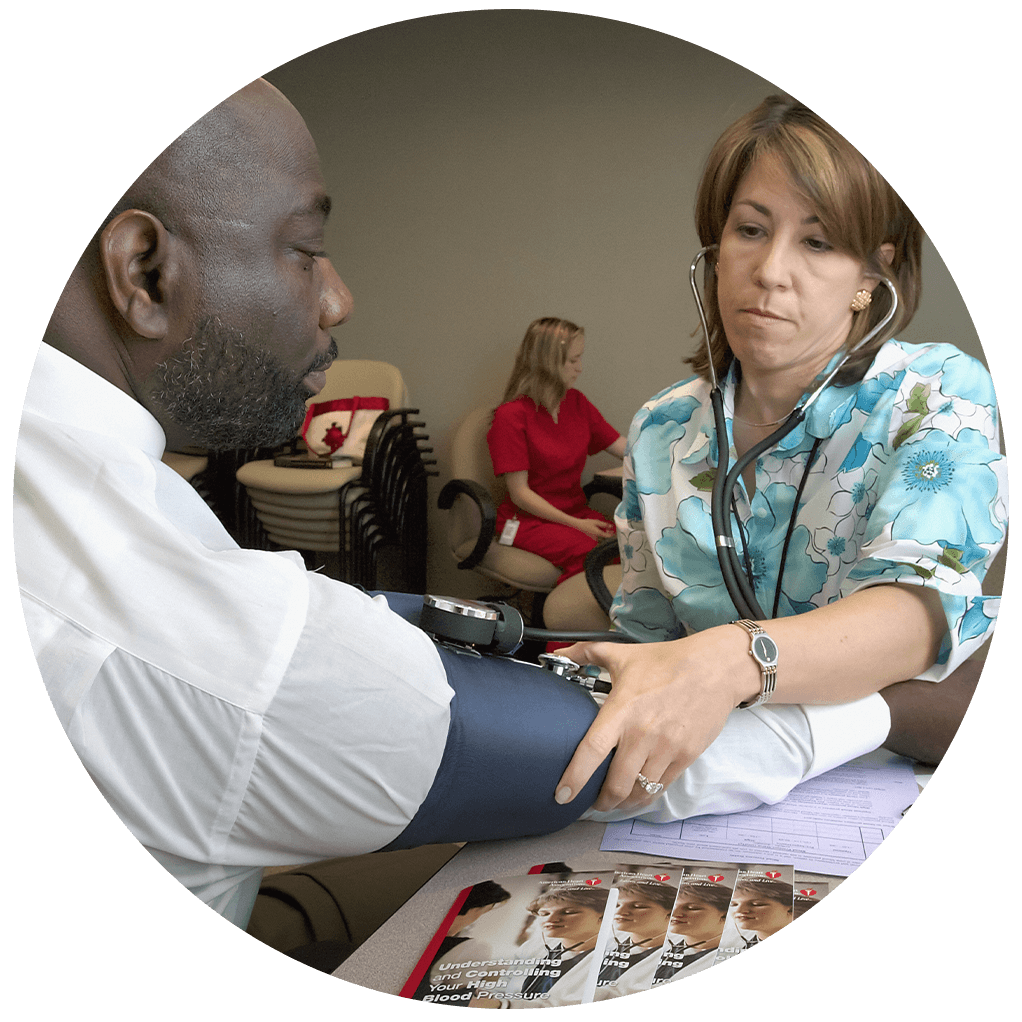 This training is a brief discussion of the stress response and how it affects our health long-term. This training provides an opportunity to learn new skills and techniques to elicit a relaxation response proven to counteract those effects.
Time commitment: 1 hour. Fee: $25 per person or $125 with 6+ trainees. No maximum. No fee if combined with Social Determinants of Health, Rural Cultural Competence, and Health Literacy training series.
Enter your name in the form below if you would like to receive more information on one of the educational programs, or to schedule a course at your organization.