"Mash it up on a Monday" A 25th Anniversary Celebration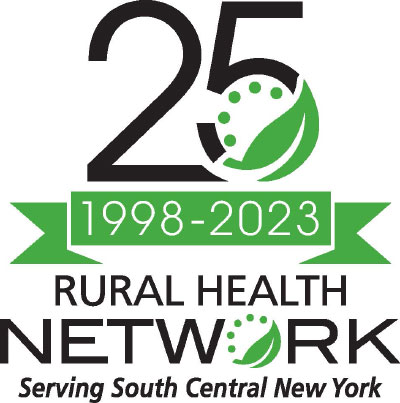 Thank you to our Event Sponsors

Gold: Ascension Lourdes, Riger Marketing Communications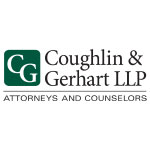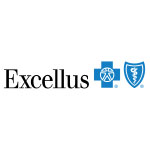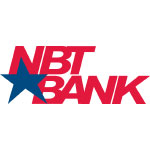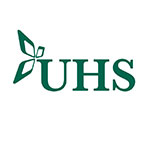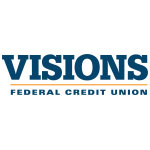 Silver: Coughlin & Gerhart, LLP, Excellus BlueCross BlueShield, Mirabito Energy Products, NBT Bank, UHS, Visions Federal Credit Union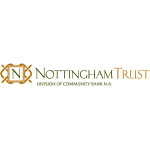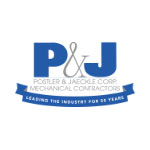 Dessert: Nottingham Trust – a division of Community Bank, Postler & Jaeckle Corp.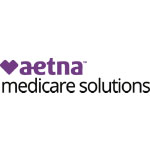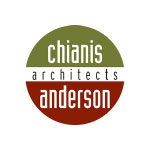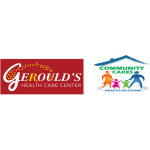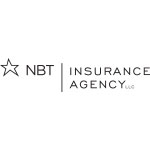 Bronze: Aetna, Chianis & Anderson, LLC, Gerould's Healthcare Center, Levene, Gouldin, & Thompson, LLP, NBT Insurance, and Russell Farms.
Support for the Rural Health Network is an investment in our Mission to improve the health and well-being of rural people and communities. Contributions further our work in healthcare access, chronic disease management, and programs addressing social determinants of health, including transportation barriers and food security.
If you would like to make a secure online donation, select the Donate button on the top right hand corner of the screen to be taken to our donation page.
If you prefer to send a check, please mail your check to 455 Court Street, Binghamton, NY 13904.
Thank you for your interest in employment opportunities with Rural Health Network of South Central New York.  For AmeriCorps and VISTA national service opportunities, please visit Rural Health Service Corps website.
Rural Health Network of SCNY is an equal opportunity employer. We prioritize Diversity, Equity, and Inclusion in all aspects of our work.