Overview
Rural Health Network SCNY's Community Health program consists of a combination of programs and services designed to improve education and access for community members working toward optimal health and well-being.
Community Health Workers
In partnership with Lourdes Hospital, Care Compass Network, and several additional regional partners, Rural Health Network's Community Health Workers provide intake, referral, navigation and case management services to patients in Lourdes Primary Care Practices across Broome County. CHWs assess for needs including but not limited to: food access, transportation to non-emergency health care needs, housing, preventive health screenings, and more.
Northern Broome CARES
Northern Broome CARES offers support for people aging in rural environments, specifically in the Northern Broome towns of Barker, Lisle, Nanticoke, and Triangle. Our staff and partners work with adults 60+ to find tailored solutions to support continued independence. Learn more about what Northern Broome CARES offers.
Community Health Education
Rural Health Network's staff have been licensed and certified to deliver evidence-based health education programming since 2013. We continue to seek opportunities for new partnerships across the region and are committed to delivering programs which build participants' skills in all aspects of health management.
Multi-session Workshop Series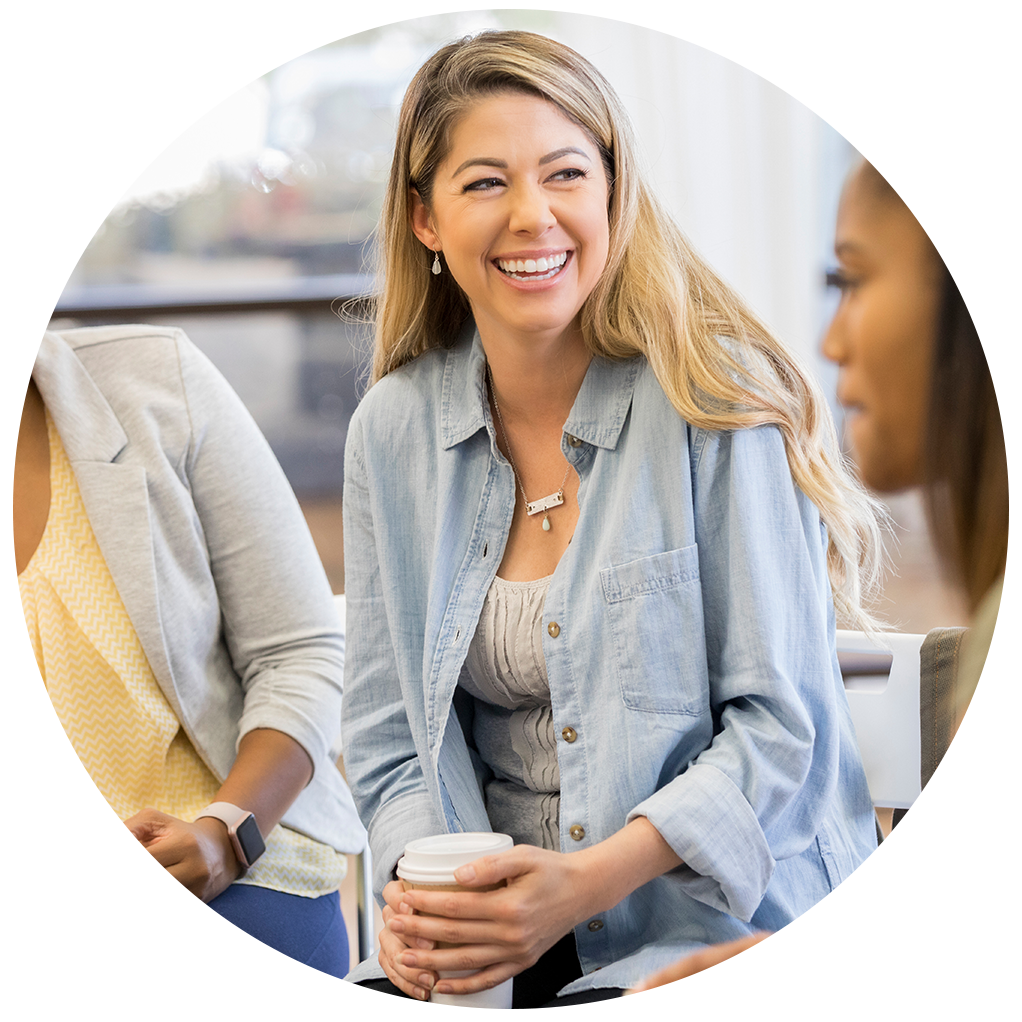 Living Healthy and the Chronic Pain Self-Management Program
Living Healthy and the Chronic Pain Self-Management Program are both 7-week workshop series for people living with chronic disease and/or chronic pain and/or their caregivers. Certified peer leaders guide participants to build skills to improve quality of life, including healthy eating, problem-solving, decision-making, and more.Both programs can be delivered in person or virtually. With an internationally recognized evidence base behind it, Living Healthy and CPSMP are proven to improve symptoms and overall quality of life for people living with chronic disease and/or chronic pain, and reduce ER visits.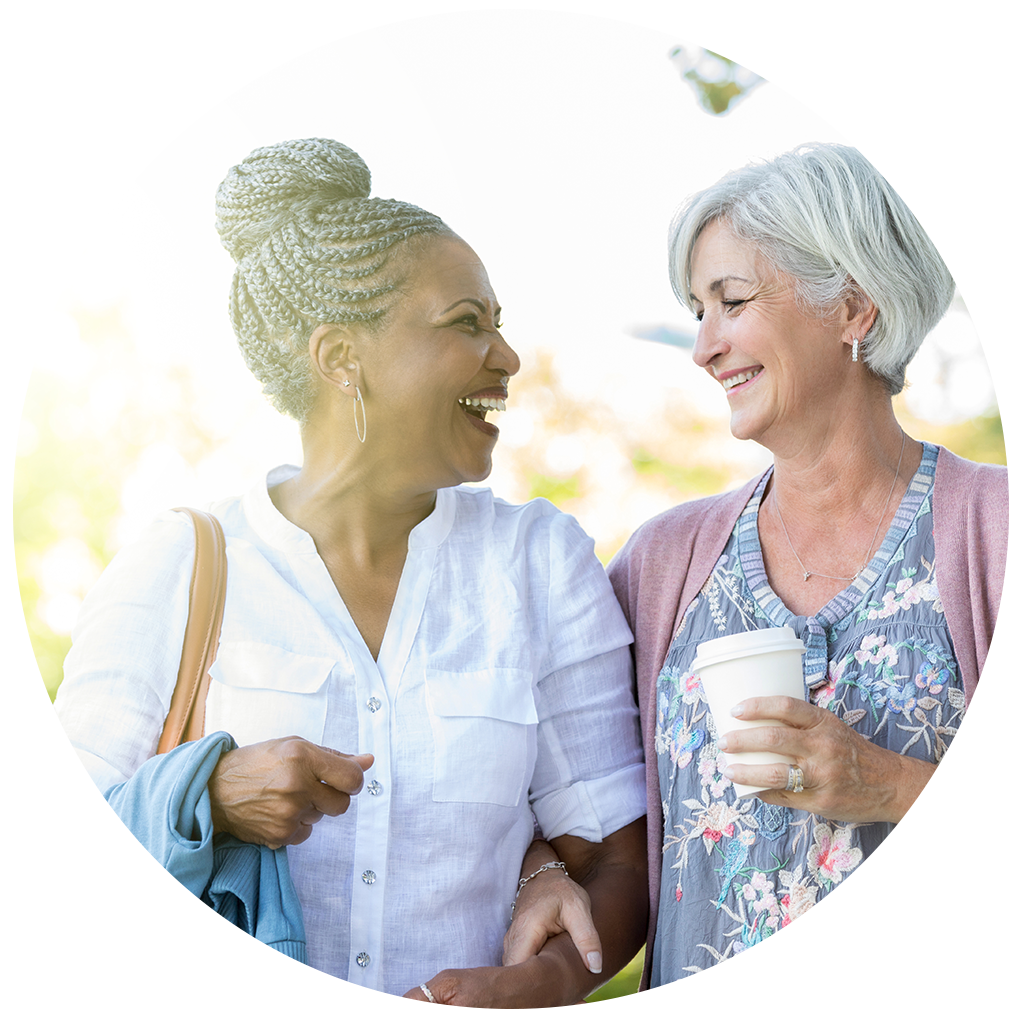 Walk With Ease is a 6-week program from the Arthritis Foundation which helps participants make physical activity part of everyday life. Participants can choose between the self-guided course, or the group course led by a certified Walk With Ease program leader. Walk With Ease is proven to reduce arthritis pain, improve balance and strength, and improve overall health.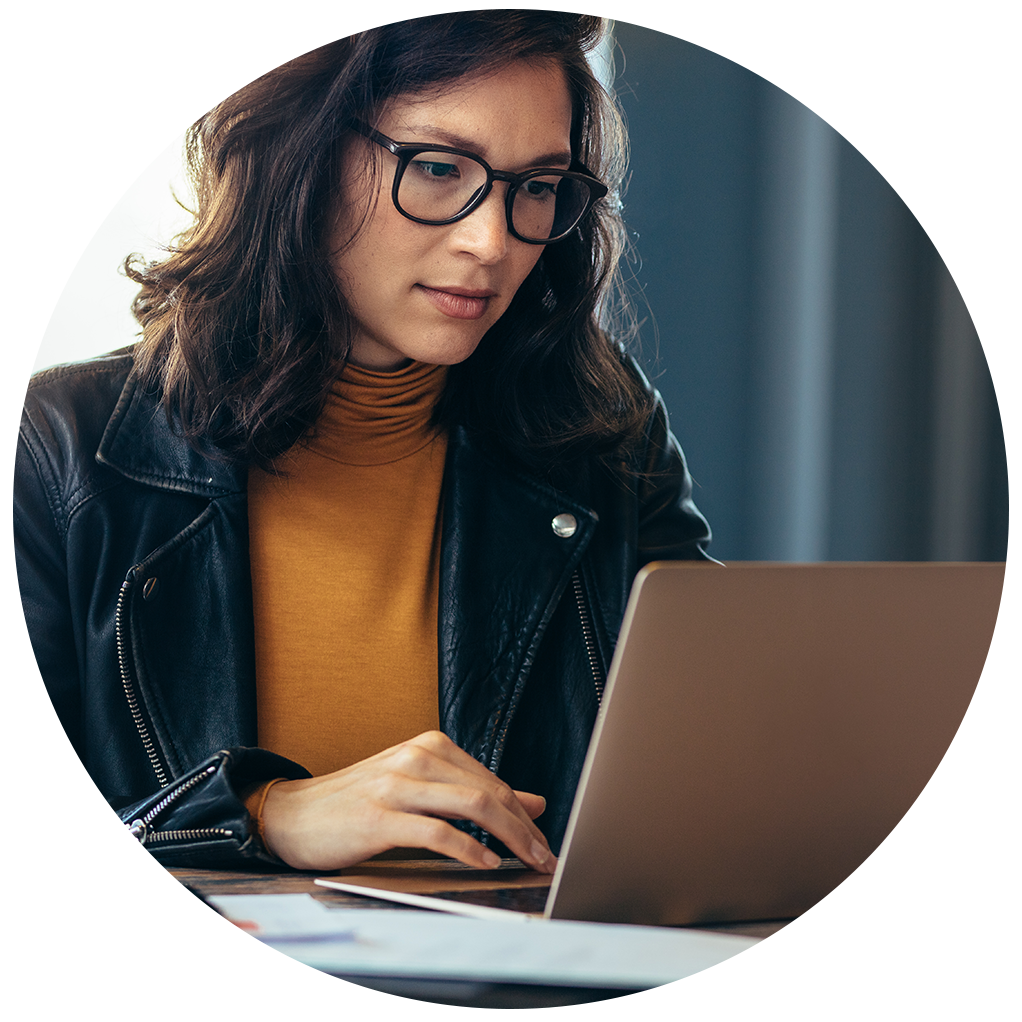 Presentations are offered as stand-alone classes, but may also be taken as a series. Topics covered include The Science of Stress, Self-Advocacy, Healthy Eating, Exercises for Every Body, Goal Setting, and Decision-making.
Rural Health Network schedules free courses for community members periodically throughout the year. The courses can be offered as workforce training for a nominal fee. Contact us to learn more.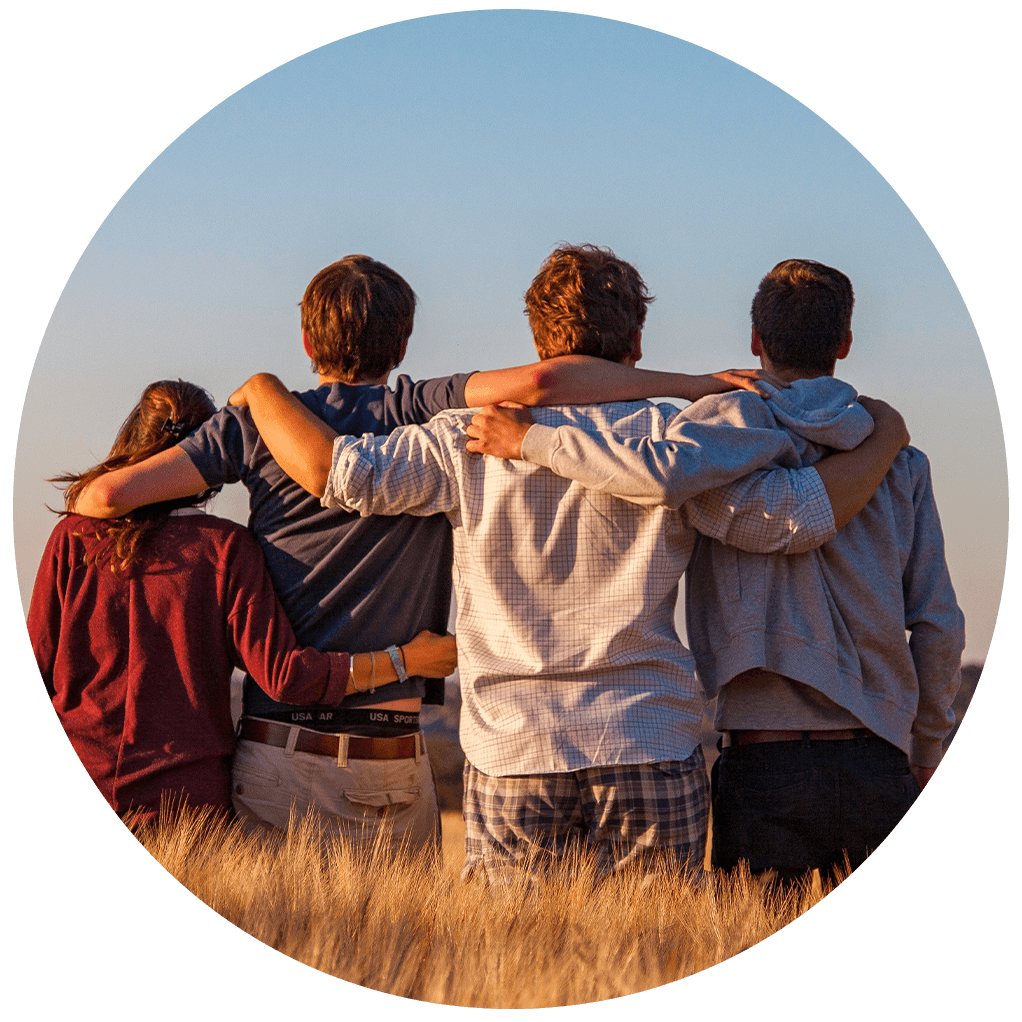 Adult Mental Health First Aid is an evidence-based program which empowers the whole community to play a role in supporting people with mental health concerns. Mental Health First Aiders learn the skills to identify, understand and respond to signs of mental illness and substance use disorders. This training is ideal for professionals, such as hospital staff and teachers, as well as faith leaders, employers, and caring community members. The course can be delivered in-person or virtually. Time commitment: 8 hours, plus approximately 2 hours of pre – work.
Rural Health Network has created a series of professional development trainings with a focus on rural determinants of health, rural culture, health literacy and self-advocacy.
While all are welcome, training is designed for those who are or will be working within the health and human services sectors. All trainings include interactive activities and can be delivered virtually, although in-person is preferred. Current courses and fees are listed on our Workforce Development page. Fees are subject to change.
Enter your name in the form below if you would like to receive more information on one of the educational programs, or to schedule a course at your organization.