Things are moving fast in the world, in our lives and at Rural Health Network. Some changes are a long time coming, including the call to an end to the violence and abuse of systemic racism. Others feel like a tap on the shoulder to remind us of our place in the natural world - a forced reckoning of individualism necessary to mitigate the real dangers a global pandemic. While events we either can't control, or feel swept along with have dominated the news and our lives, we take some solace in our daily activities, families, communities and friends. Towards that end, I wanted to provide a few updates on what is happening at Rural Health Network as we continue working together to navigate the new environment.
Please click on the link to view the full message.
"Investment in our work is making a real difference. Our partnerships with other organizations are growing and getting stronger. Working with other healthcare organizations, farms, schools, and employers, we see the positive benefits of collaboration on improving rural health and economies." — Lenore Boris, Rural Health Network Board President
Our Mission
Advance the health and well-being of rural people and communities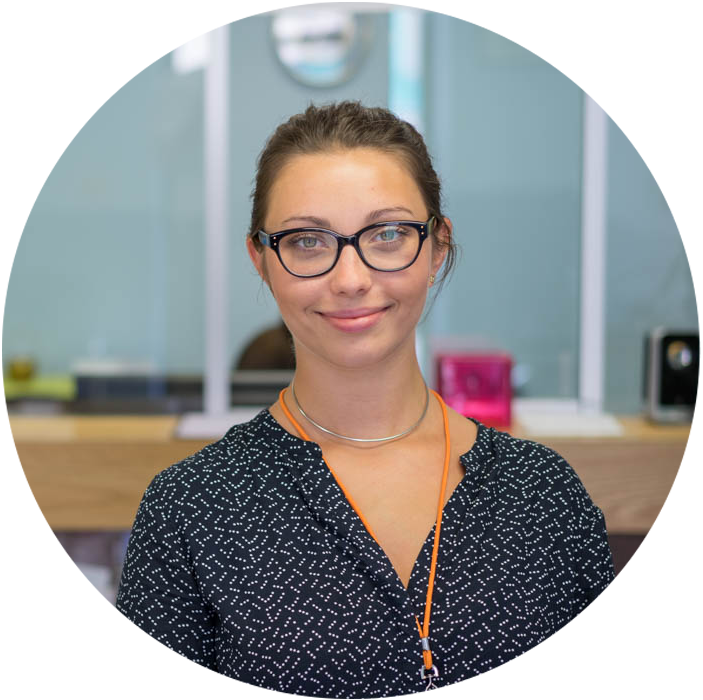 "In my eyes, life's reward is being able to dedicate my time and effort to make a change in people's lives and connect to peers that feel the same way that I do!"

-Brianna Kaminski
Due to the situation surrounding the COVID-19 pandemic, the Stepping On Workshops have been cancelled and postponed for the time being. We will provide updates on the rescheduled date once we have it. For questions and concerns, please contact Mary Maruscak, Director...
read more