At this time, our office at 455 Court St, Binghamton is closed to the public. However, staff are still available to assist by telephone. Our core services remain active and available. Please take a moment to review our current services summary and resources by clicking the button below.
Visit the Publications page of our website to view our most recent edition  of the Rural Matters E-Newsletter.
Rural Health Network is taking steps to safeguard the safety and well-being of our staff while ensuring that our core services remain active and available. A majority of our staff will be performing their duties from home and some of our programs have also adapted to a temporary teleservice.
Our Getthere Call Center will remain in operation to assist with transportation needs during this time. Contact us at 1-855-373-4040.
We will continue to provide updates as they happen. Check out our recent E-Newsletter for our full and official statement.
"Investment in our work is making a real difference. Our partnerships with other organizations are growing and getting stronger. Working with other healthcare organizations, farms, schools, and employers, we see the positive benefits of collaboration on improving rural health and economies." — Lenore Boris, Rural Health Network Board President
Our Mission
Advance the health and well-being of rural people and communities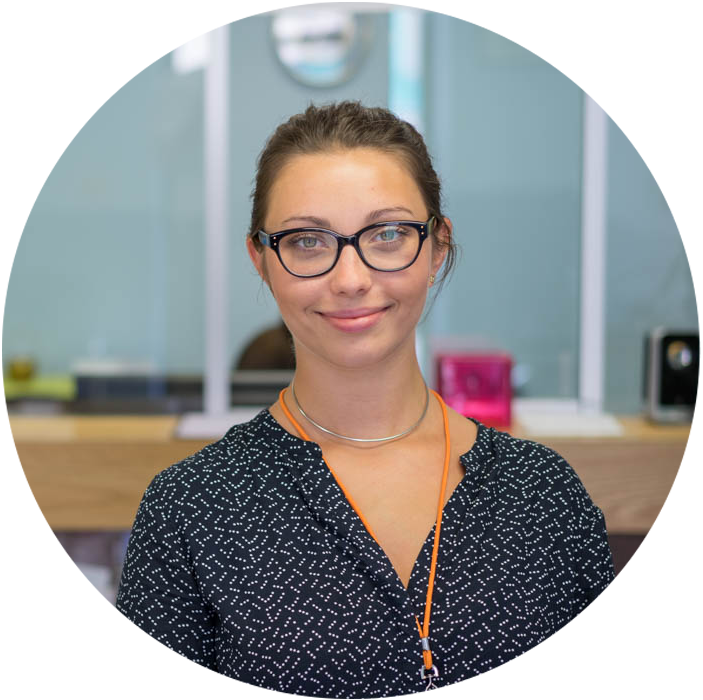 "In my eyes, life's reward is being able to dedicate my time and effort to make a change in people's lives and connect to peers that feel the same way that I do!"

-Brianna Kaminski
Due to the situation surrounding the COVID-19 pandemic, the Stepping On Workshops have been cancelled and postponed for the time being. We will provide updates on the rescheduled date once we have it. For questions and concerns, please contact Mary Maruscak, Director...
read more