Rural Health Network will continue to focus its vaccine advocacy, outreach, engagement, and public health education efforts on rural communities with the greatest need for support within our service area. We are also offering vaccine support to individuals throughout our service area through support from Rural Health Network Community Health Workers, Getthere Mobility Transportation Advocates, and Public Health Service Corps members.
The Southern Tier region continues to provide updates on ever-changing covid pandemic and vaccine information via the Southern Tier Regional Covid-19 Vaccine Hub.  Vaccine locations, services to help you make an appointment and transportation resources to get you there, information sessions, frequently asked questions, fact sheets and much more can be found on the website. 
Helpful Resources: 
The NY State Hotline for Covid-19 Vaccine Questions: 1-888-364-3065

Free transportation to vaccination appointments can be arranged with Rural Health Network's Getthere Program. This service is available to residents living in Broome, Tioga, Delaware, Chenango, Chemung, Schuyler, Steuben, Tompkins and Otsego Counties, and can help you get a ride to your vaccine appointment. Call us at: 1-855-373-4040
If you have questions about Covid-19 vaccine distribution in your community: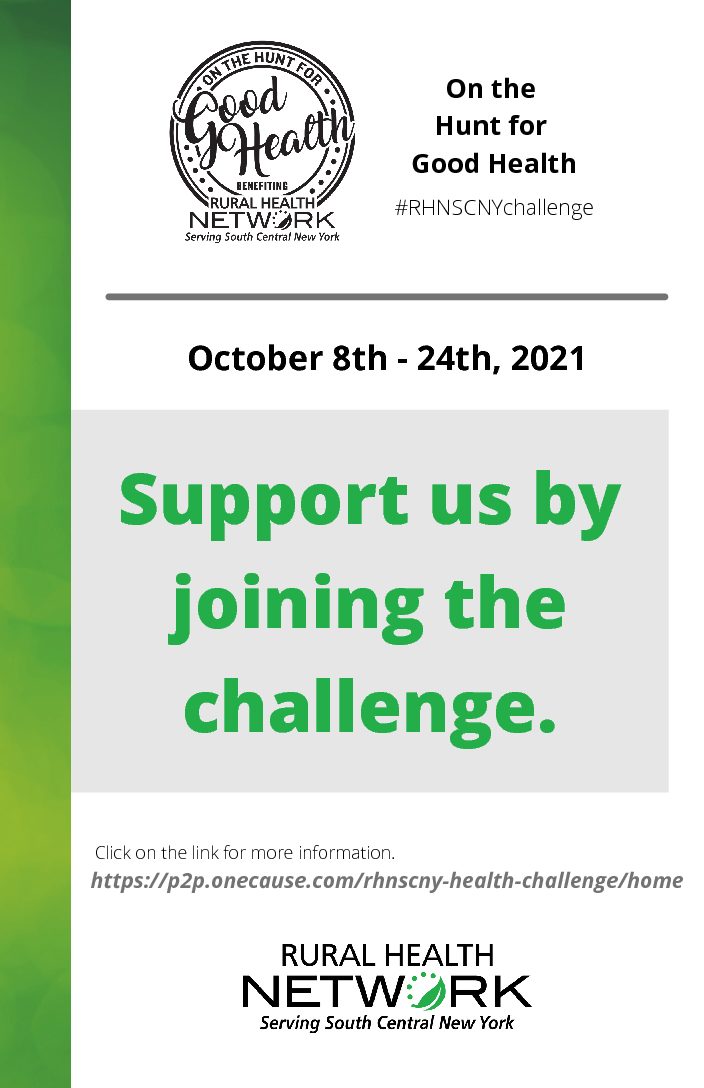 On The Hunt For Good Health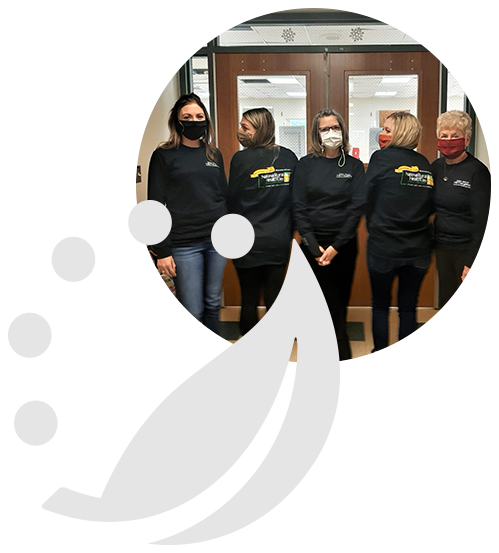 Our Mission
Advance the health and well-being of rural people and communities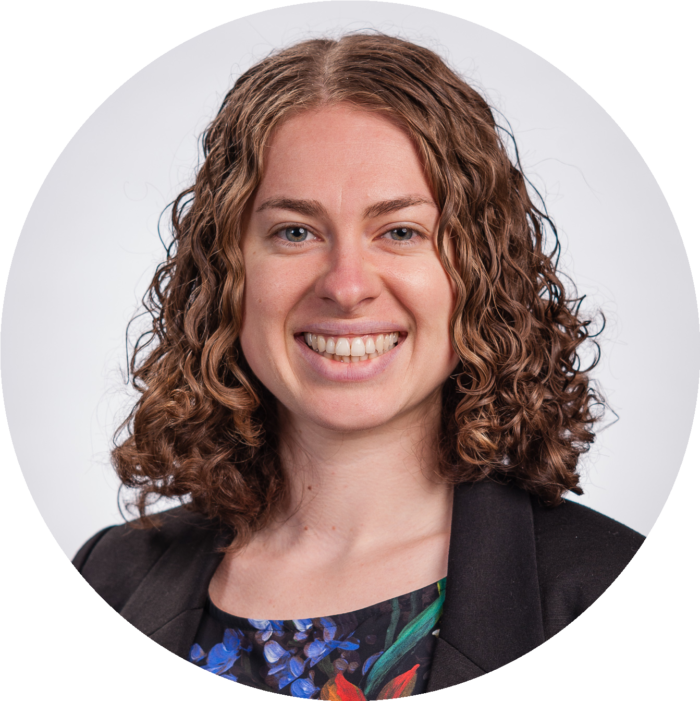 "My VISTA experience showed me the importance and impact that programs and initiatives like those at Rural Health Network can have on individuals and communities."

-Caroline Russo
AmeriCorps VISTA Member 2016-2017