"Investment in our work is making a real difference. Our partnerships with other organizations are growing and getting stronger. Working with other healthcare organizations, farms, schools, and employers, we see the positive benefits of collaboration on improving rural health and economies." — Lenore Boris, Rural Health Network Board President
Our Mission
Advance the health and well-being of rural people and communities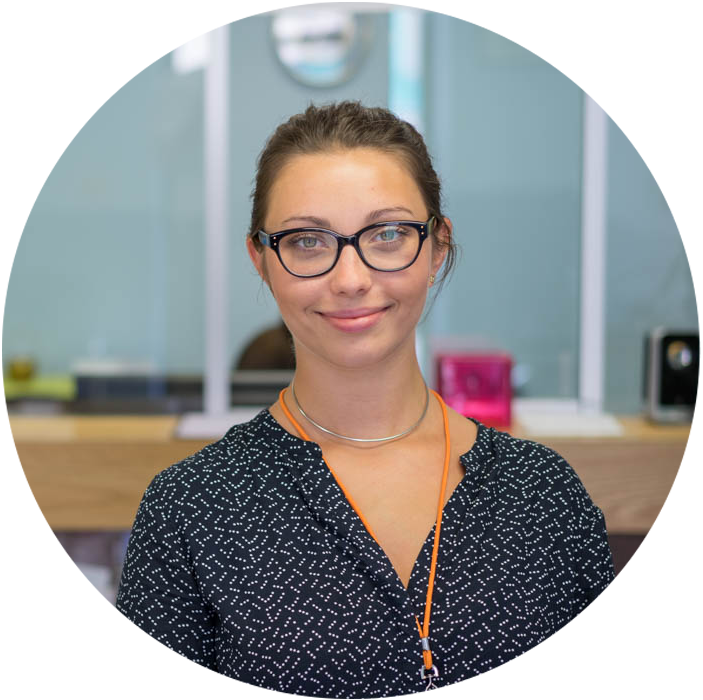 "In my eyes, life's reward is being able to dedicate my time and effort to make a change in people's lives and connect to peers that feel the same way that I do!"

-Brianna Kaminski
WBNG - Rural Health Network offers safety & mobility during pandemic. read more
read more
Thank you for your interest in employment opportunities with Rural Health Network of South Central New York. We are currently seeking applicants for full and part-time Mobility & Transportation Advocates. Please see the description below. For AmeriCorps and VISTA national service opportunities, please visit Rural Health Service Corps website.
Application Instructions: ALL applicants must apply via the link below: