Our Mission and Vision
Advance the health and well-being of rural people and communities.
Our vision of success: the Rural Health Network works toward optimal individual and community health and wellness, which are supported by:
Individuals and families with adequate and affordable health insurance;
Accessible, efficient, and collaborative health and human service delivery systems driven by best practice models;
Reduction in health disparities for the most vulnerable populations;

Strong community norms for healthy lifestyle choices and optimal physical and mental health.
Our vision of success is predicated on the strength of The Network, the commitment and participation of our stakeholders (including our board, staff, and community partners), and the availability of resources required to achieve desired results.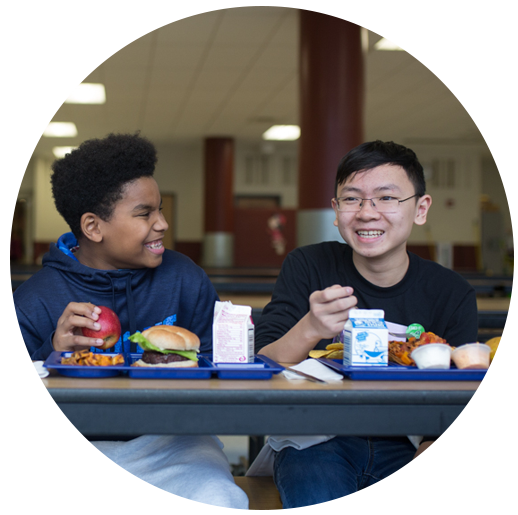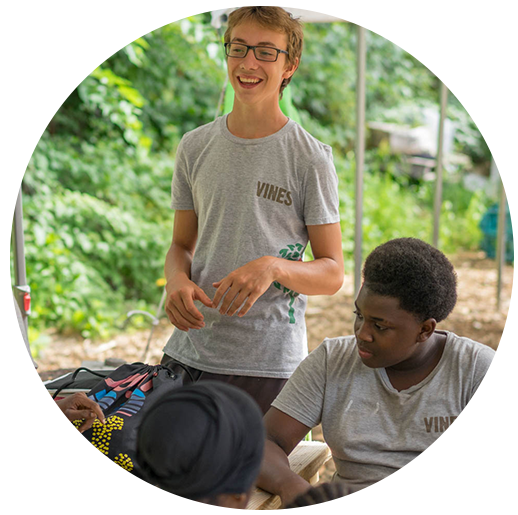 Who We Are
Located at 455 Court Street in Binghamton, New York, the Rural Health Network of South Central New York, Inc., serves Broome, Chemung, Chenango, Cortland, Delaware, Otsego, Schuyler, Steuben, Tioga and Tompkins.
The Network is made up of people who are passionate about creating healthy communities in South Central New York:
Our knowledgeable staff includes enthusiastic educators and caring advocates who help our constituents maintain healthy habits and manage their chronic diseases.
Our board of directors includes experts in the fields of business, education, human services, and health care, along with others who have an interest in building and maintaining healthy communities in our service area.
We also have extended partnerships with many organizations and businesses in our area. Through these partnerships, The Network can teach and assist many more rural residents than would be possible working independently.
Together, we work to eliminate barriers between rural residents and the health care they need.