Diversity, Equity and Inclusion
Diversity, Equity and Inclusion
Diversity, Equity, and Inclusion Statement.
At Rural Health Network of SCNY, our mission is to advance the health and well-being of rural people and communities. Prioritizing diversity, equity, and inclusion in all aspects of our work makes us more effective at achieving this mission.
Rural Health Network commits to creating an environment of belonging rooted in our shared values by:
Embracing the diversity within rural communities in South Central NY
Working in partnership with historically underserved populations
Recruiting and supporting a diverse workforce and Board of Directors
These commitments are starting points. Moving forward, we will encourage a culture of openness and curiosity, valuing our collective experience and perspectives.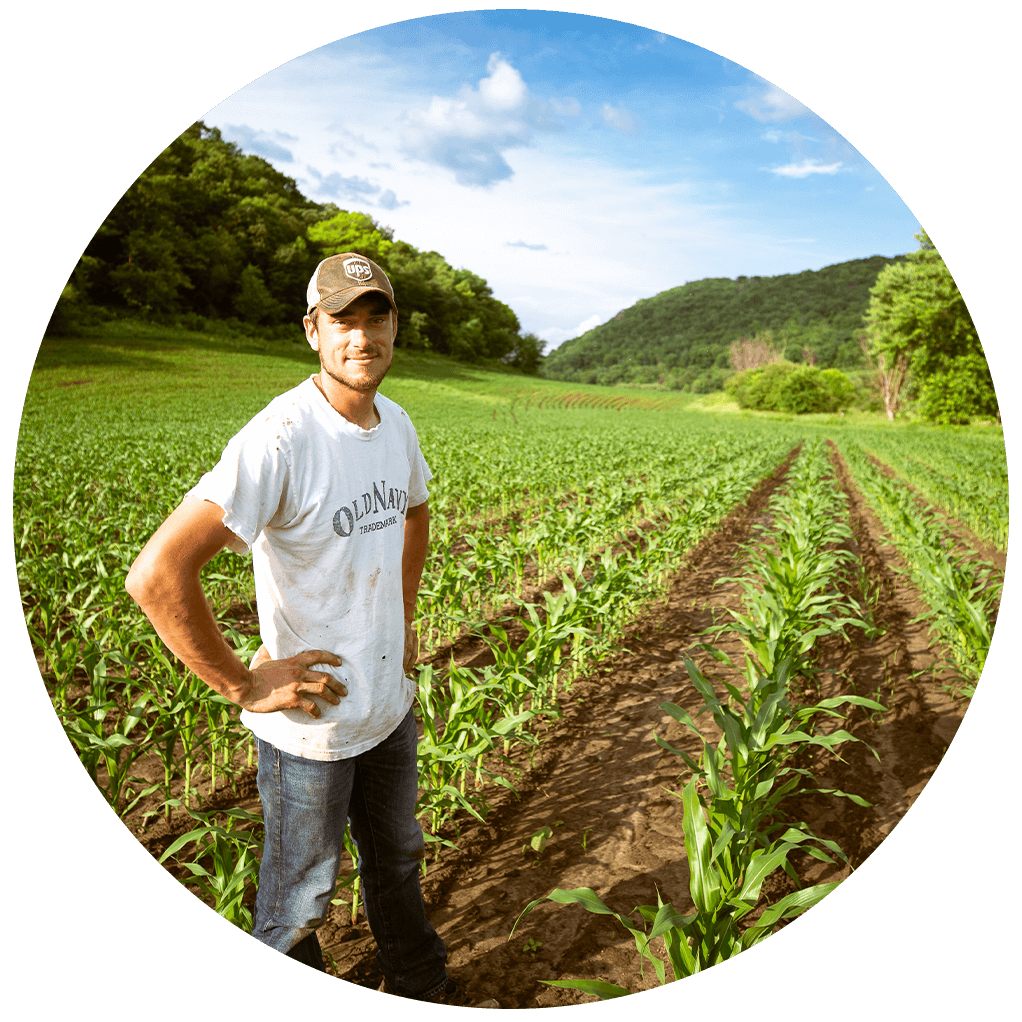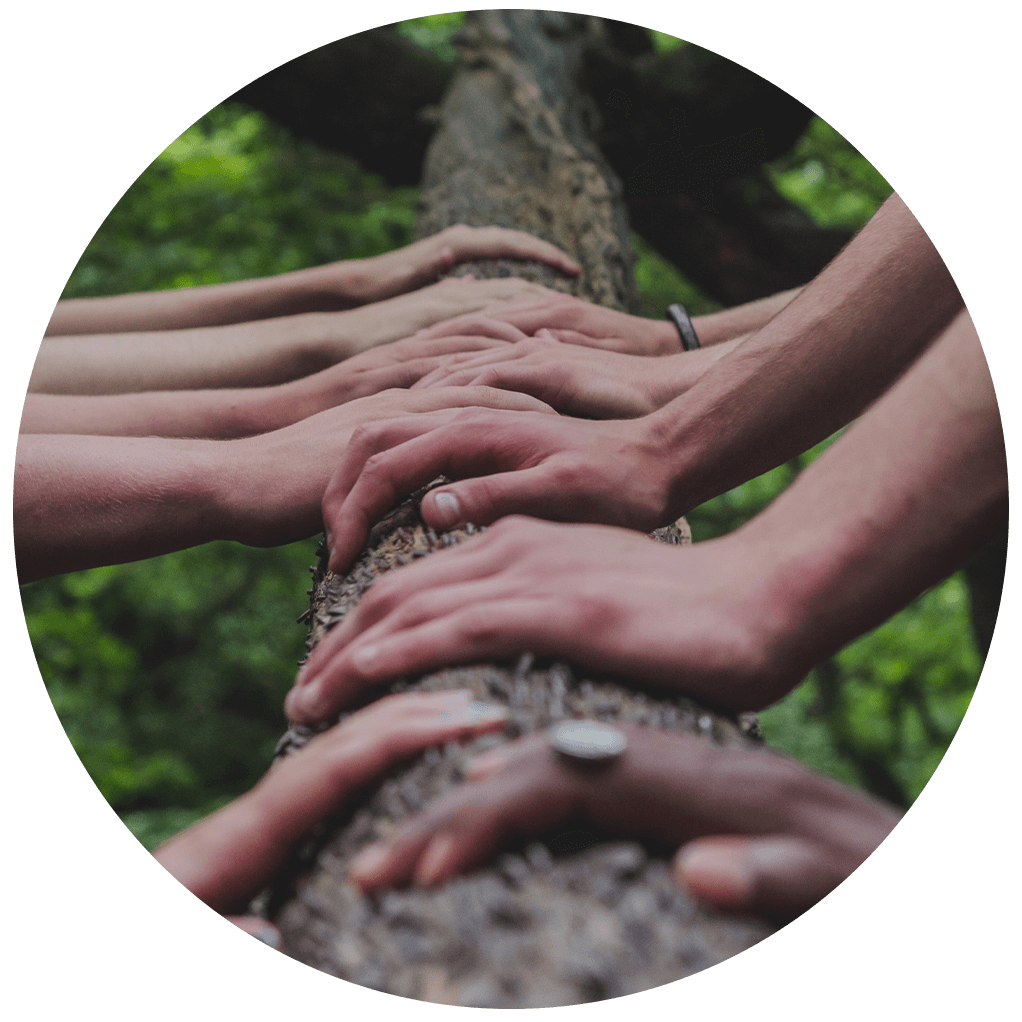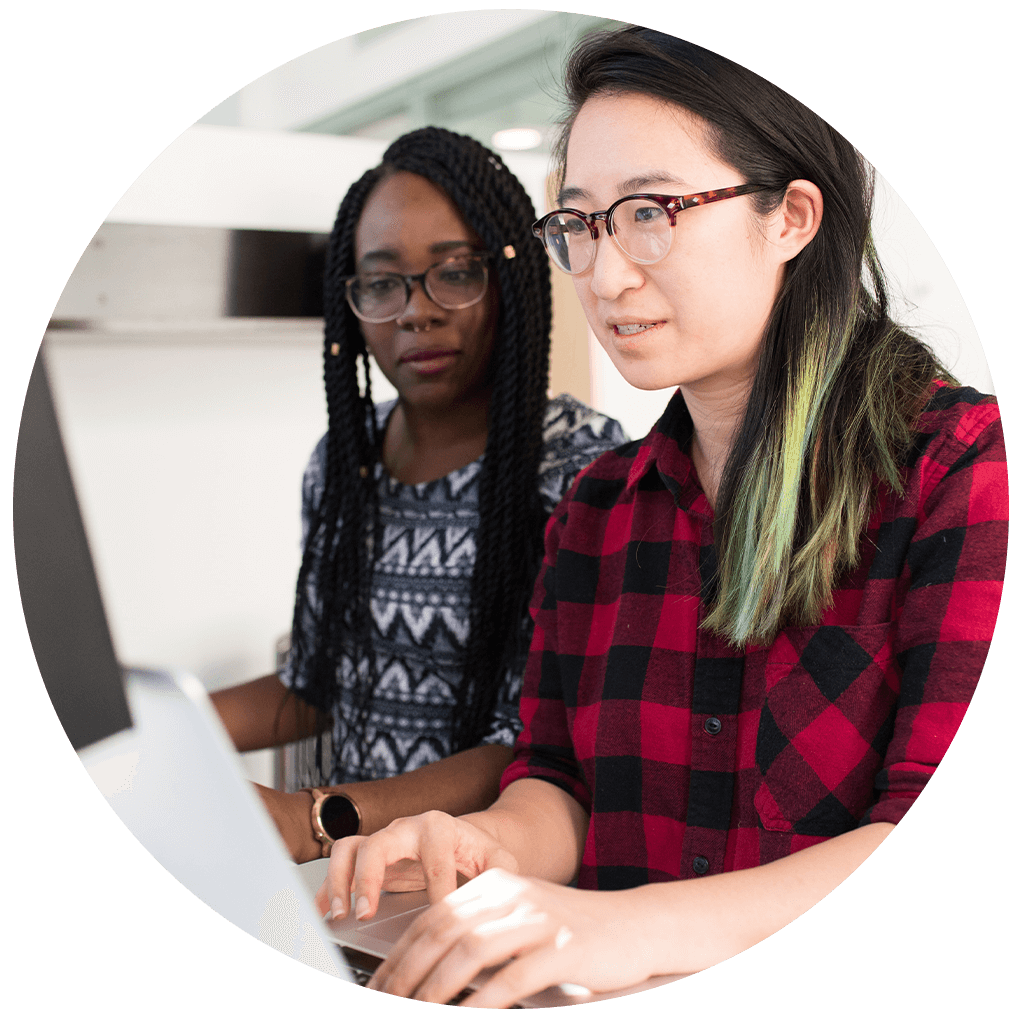 Rural Health Network of SCNY is an Equal Employment Opportunity employer.
Rural Health Network is committed to providing an equal opportunity to all qualified individuals who are seeking employment with Rural Health Network and to all current employees. Basic to the whole idea of social mobility is non-discrimination in employment and other operations. Rural Health Network does not discriminate on the basis of race, ethnicity, national origin, religion, age, disability or illness, gender, pregnancy, sexual orientation or gender affiliation, military/veteran status, political/union affiliation, record of convictions (unless otherwise precluded by statute), or any other classification protected by federal, state or local statute, regulation or ordinance. This policy applies to all terms and conditions of employment including, but not limited to: hiring, placement, promotion, termination, layoff, transfer, leave of absence, compensation, and training. Discrimination based on any of these groups is strictly prohibited.