Live Well, Age Well, At Home.
Are you or a loved one 60+ years old and a resident of Whitney Point, Barker, Lisle, Nanticoke or Triangle? Northern Broome Cares offers support for aging in rural environments, a program of the Rural Health Network of SCNY. We are also a Naturally Occurring Retirement Community (NORC) grantee through The NYS Office for the Aging.
Northern Broome CARES is one of only two rural programs of its kind in New York State. This unique program works with you to find tailored solutions that meet your needs and support your continued independence.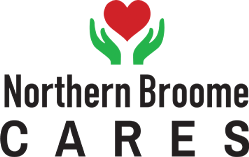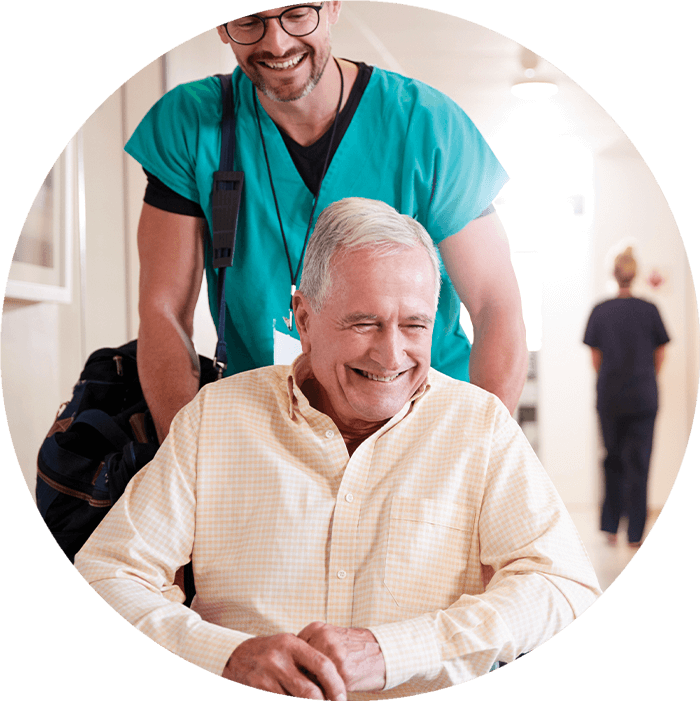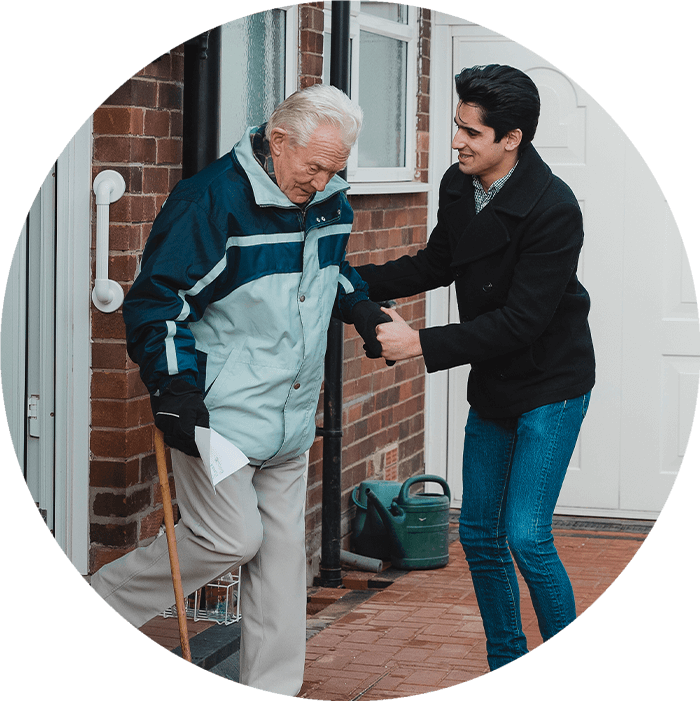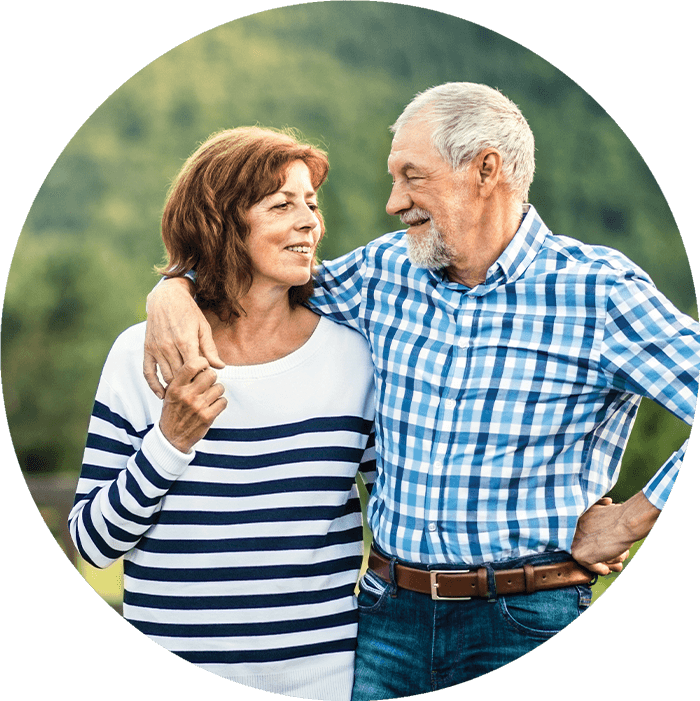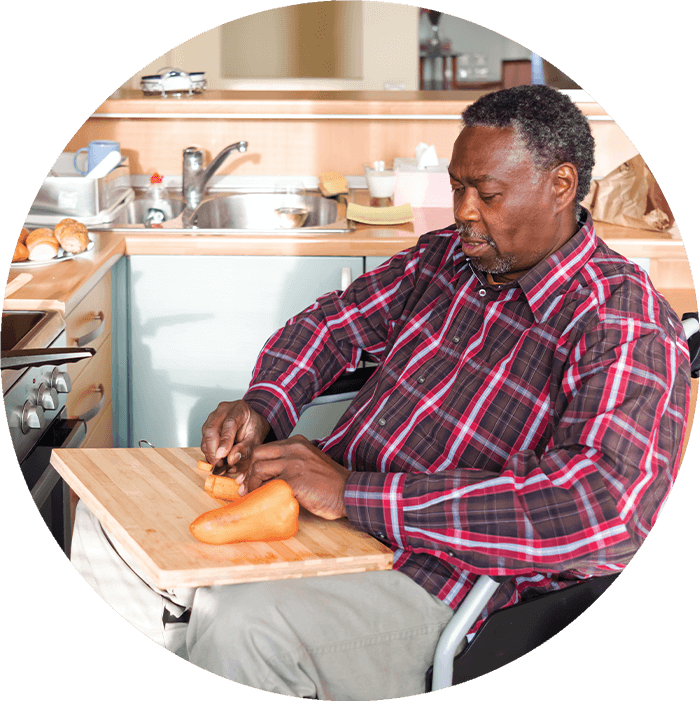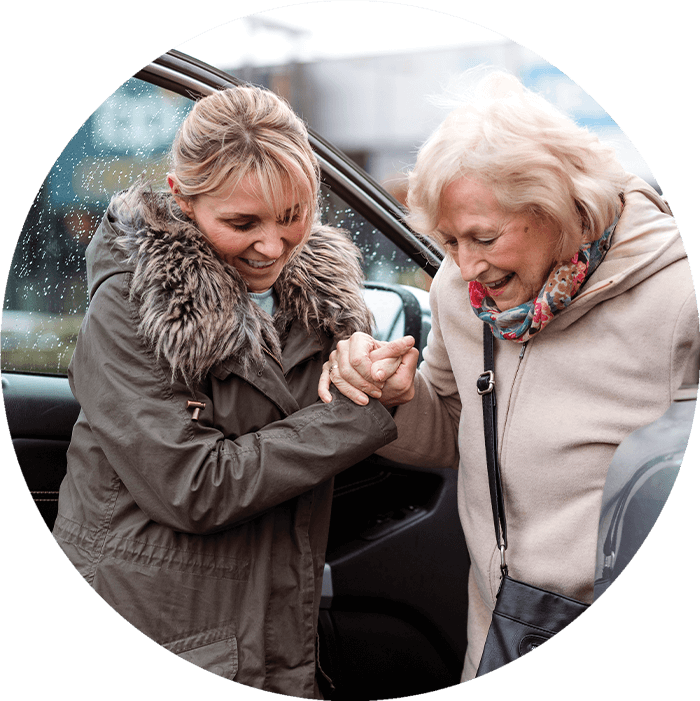 Northern Broome CARES can help you with:

Keeping healthy physically, mentally and emotionally
Keeping you healthy and safe in your rural home is our shared goal! Your well being is our priority.
Transportation
A free weekly taxi service to take you where you want in the Whitney Point area and Rural Health Network's Getthere service to get you to important medical appointments.

Shopping Assistance
Let our staff take some pressure off by shopping for your groceries, picking up touchless orders, or retrieving your prescriptions.

Clinical Care Management
Our Clinical Care team will help you make appointments, discuss your medications, and develop a care plan for managing chronic conditions.
Telephone Reassurance
A chance to speak to someone confidentially, without judgment, about any topics that concern you.
Emergency Call Buttons
In-home emergency call buttons for anyone struggling with mobility or medical conditions. Limited availability.

Health Education
A variety of evidence-based programs designed to build confidence, knowledge and skills toward stronger, more effective self-management of health conditions.

Safe Housing
A certified professional will come to your home to discuss safety and accessibility modifications that will keep you safe in your home.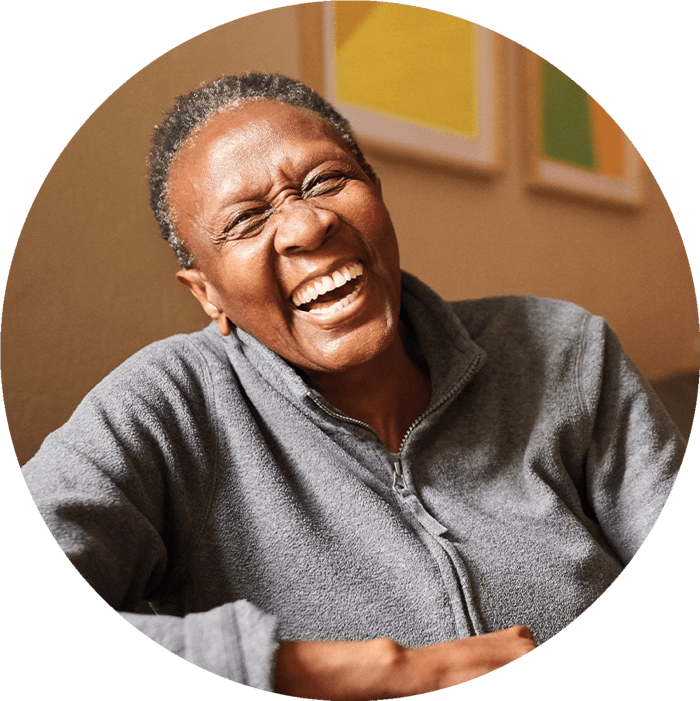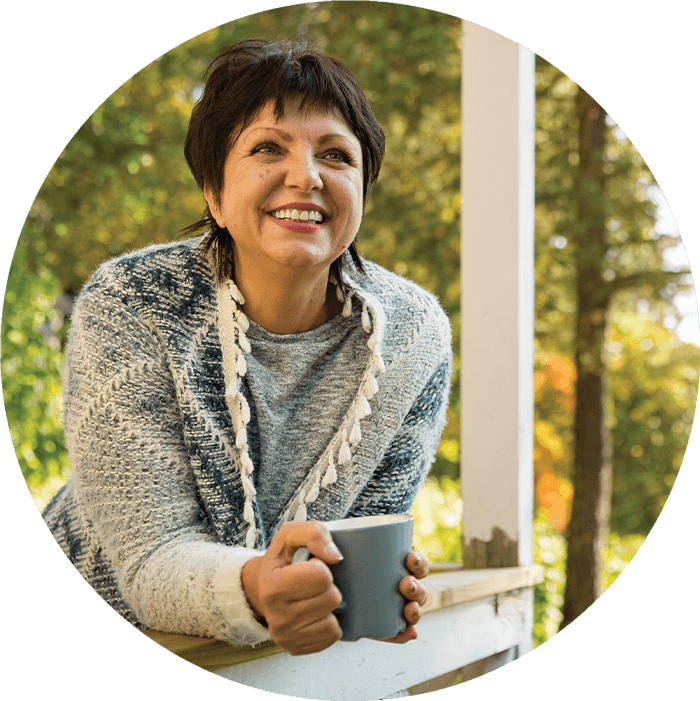 Northern Broome CARES works with the following partners committed to supporting your health and independence:
Community Partners
Binghamton University Master in Social Work Program
Broome County Office for Aging
Whitney Point Central School District
Food Bank of the Southern Tier
Gerould's Professional Pharmacy, Inc.
I appreciate your program.
I am writing to express my thanks for the Northern Broome CARES program. Mike and Mindy have helped me in so many different ways that I wanted to let your organization know how much it's appreciated. I am a disabled senior in the community, and they help me get groceries, apply and receive SNAP and HEAP, and they also deliver my food boxes from the Southern Tier Food Bank, since I am homebound. Justin, the nurse at NB CARES has been working with me to manage my health condition and it's helped so much. I appreciate your program.
J. Kincer
Your service is much needed!
I wanted to say thanks to all of you at Northern Broome CARES for all that you do for us. Life would be so much harder without you all. You are kind and helpful, but most importantly, you're there when we need someone. I talk with so many people around town and at church, and we're all so grateful for your program. Your service is much needed, and we care about you all so much.
The Harris Family
There is no cost for most of our services. Northern Broome CARES success will be determined by YOUR participation, input and feedback. We want to hear from you! Volunteer opportunities are available! Please contact us for more information:
The Northern Broome Senior Center
12 Strongs Pl, Whitney Point, NY 13862
This project is supported by funding from the New York State Office for the Aging. Its contents are solely the responsibility of the grantee and do not necessarily represent the official view of the New York State Office for the Aging.