Community Health Education
Community Health Education
Rural Health Network provides Community Health Education programs which focus on both the community members we serve and our community partners providing services.
Our direct-to-the community programs (CDSMP, WHAM, STEPPING ON) build participants' skills in all aspects of their own health management. Delivered in interactive group settings, mutual support and success build participants' confidence in their ability to manage their own health and maintain active and fulfilling lives.
Our community partner education programs (Rural Cultural Competence, Poverty Simulations) are designed to build knowledge and capacity and enable us all to work together toward better provision of our services.
Please contact us if you are interested in registering for a course, or scheduling a course with your organization.
The Chronic Disease Self-Management Program (CDSMP)
is an evidence-based peer support program developed by Stanford University. Over a period of six weeks, the program helps people with on-going health conditions, and/or their caregivers, to take charge of their lives by building their knowledge, skills, and confidence. Topics include decision making, problem solving, understanding nutrition information,and managing the symptoms of any long-term health condition. Participants learn the importance of their own role as a part of their health care team and communicating effectively with their families and health care providers. Weekly planning, shared experiences with peers, and the development of a personal action plan round out the program.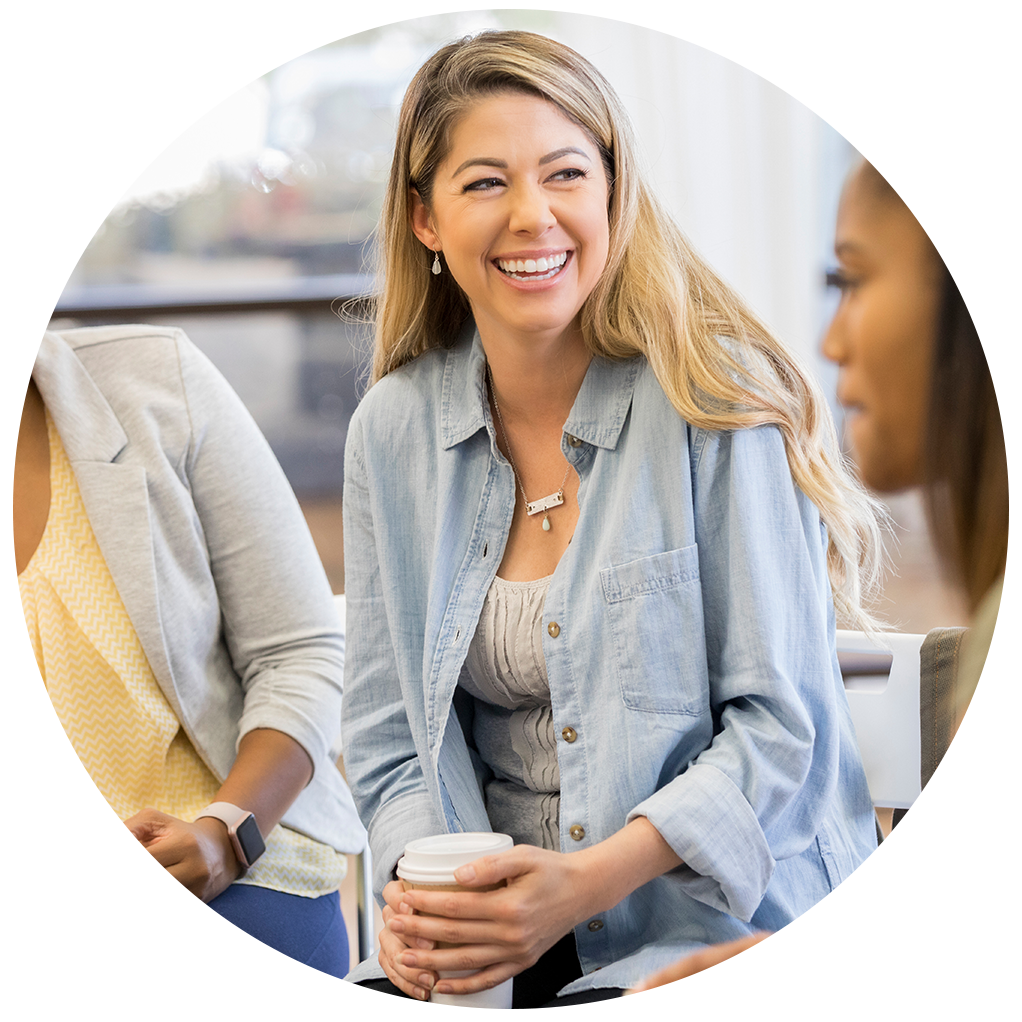 Whole Health Action Management (WHAM)
is an evidence-based program developed by the SAMHSA-HRSA Center for Integrated Health Solutions to encourage increased resiliency, wellness, and self-management of physical and behavioral health among people with mental illnesses and substance use disorders. The WHAM program is a peer support, group-style workshop which helps participants reach a whole health and resiliency goal by participating in an 8-week peer group. Group leaders assist participants with writing achievable whole health goals and weekly action plans; understanding the value of eliciting the Relaxation Response to manage stress; engage in cognitive skills to avoid negative thinking; understand basic whole health screenings and how to prepare for them; and complete a shared-decision-making form for better communication and engagement with health care providers.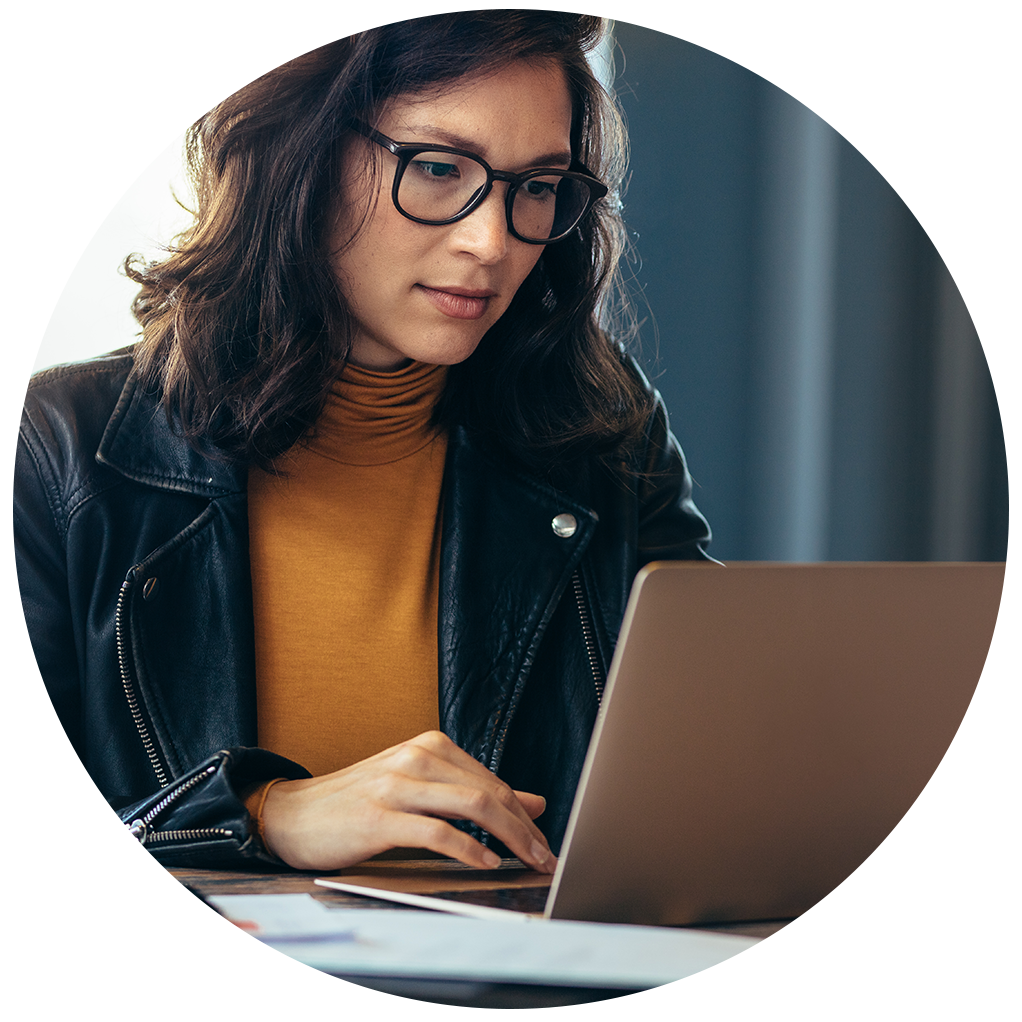 Rural Cultural Competence
Rural Health Network's Rural Cultural Competence training module is a broad overview of the determinants and disparities impacting rural individuals, families, and communities and an in-depth discussion about ways to evaluate programs and establish more culturally competent service delivery in rural areas.
Higher rates of poverty, older populations, barriers to accessing services, lack of privacy, and social and physical isolation are common aspects of rural life that influence values. Rural Health Network offers this professional development course to enhance the understanding of professionals working with rural clients on how to interact with and provide services in rural communities.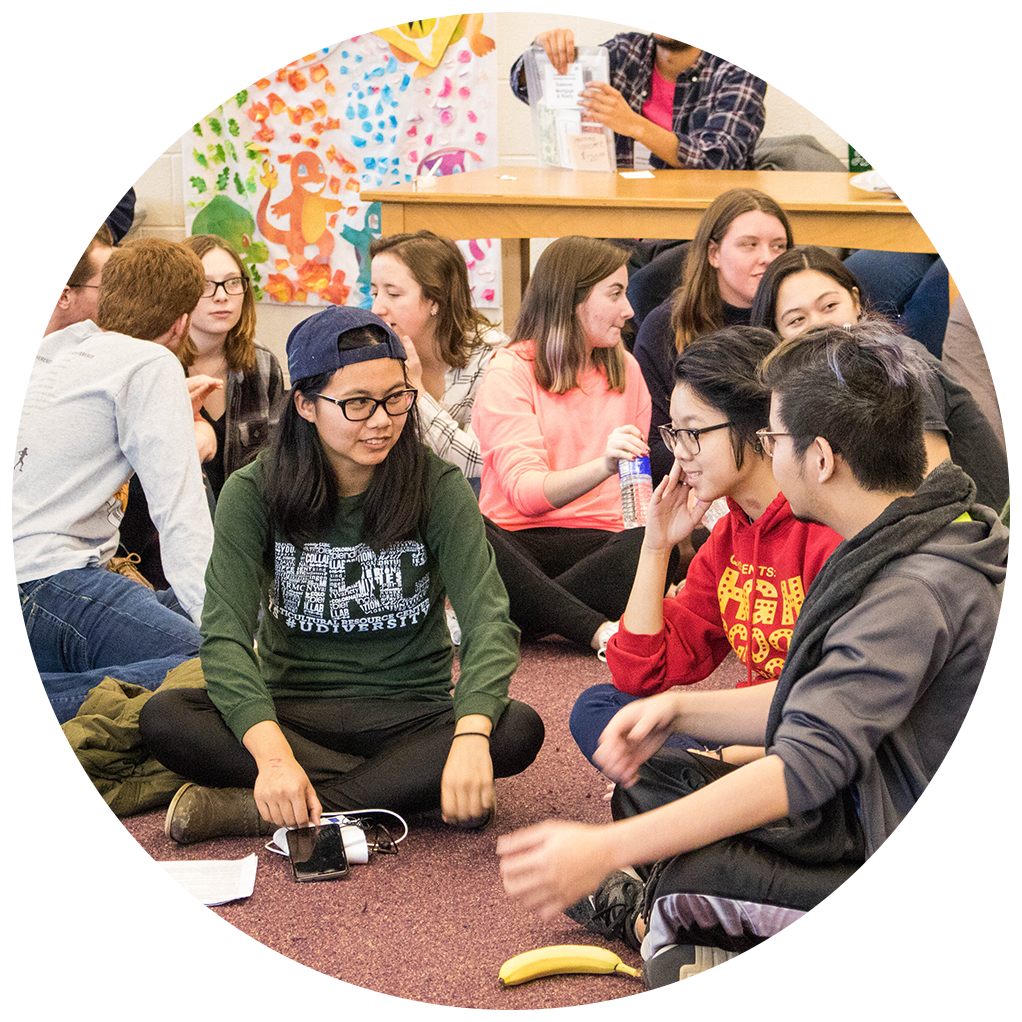 experience is designed to help participants begin to understand what it might be like to live in a typical low-income family trying to survive from month to month. The simulations are based on the Community Action Poverty Simulation toolkit and implemented by the Food and Health Network along with other Rural Health Network staff, AmeriCorps members, and volunteers. We specialize in simulations with a rural focus and an emphasis on the difficulties of food access.
Click here to visit the events page to see scheduled course offerings, or enter your name in the form below if you would like to receive more information on one of the educational programs, or to schedule a course at your organization.